Who are we?
Learn more about our occupational
therapy clinic's mission
At Aptitude Ergo clinic, we all share the same mission:



The individual towards autonomy, efficiency and well-being by offering occupational therapy services for adults and children
Companies by offering innovative prevention services (physical and mental health) with personalized occupational therapy and ergonomics approaches and training.
An overview of
Aptitude Ergo's founder
Sylvie Marchand, occupational therapist, has more than 25 years of experience in socio-professional rehabilitation and advanced training in mental health. Moreover, she has mastered the most widely recognized evidence-based approaches in occupational health.
Ms. Marchand is recognized in her community for her humanitarian qualities, her innovative practices in occupational health, her listening and, above all, her curiosity and great rigor in carrying out her practice.
She serves as a prevention consultant for company workers and for insured persons and individuals as part of work rehabilitation programs.
She is also involved in training future occupational therapists at the University of Montreal and McGill as a guest professor. She is the core of a network of seasoned professionals handpicked for their skills and human values.
Sylvie Marchand, erg.
Occupational Therapist in Mental Health
Founding President of Aptitude Ergo clinic
Our strength: a diverse team of professionals
The Aptitude Ergo team, which offers bilingual services, is made up of many partners with advanced training in occupational health and child development.
It includes:
occupational therapists;
ergonomists;
kinesiologists;
physiotherapists;
massage therapists;
acupuncturists,
a psychologist;
a postural hygiene and PDSB instructor;
a rehabilitation counselor;
and other partners with advanced training in occupational health and child development.
Our valued partners
The Aptitude Ergo clinic could not exist without the significant contribution of its many partners. These professionals are recognized in their field of work and are at the forefront of new approaches and evidence-based practices.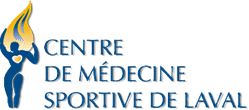 The Centre de Médecine Sportive de Laval's mission is to provide quality personalized health care with a comprehensive musculoskeletal approach in a welcoming atmosphere.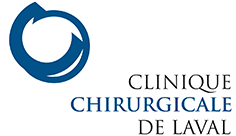 The Clinique Chirurgicale de Laval offers specialized orthopedic surgical services to those who want a rapid personalized service in a highly safe environment. Every patient can rest assured that they have a team of experienced orthopedic surgeons that will enable a quick return to well-being.

Médigestal specializes in the production of forensic medical assessments in standard physical and mental health on submitted files based on the documentation received. This is done with the greatest respect for the expert and in a timely manner.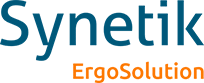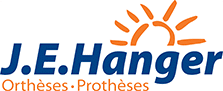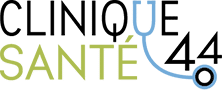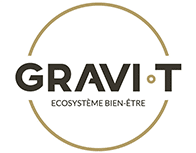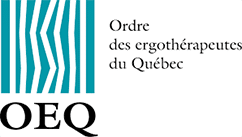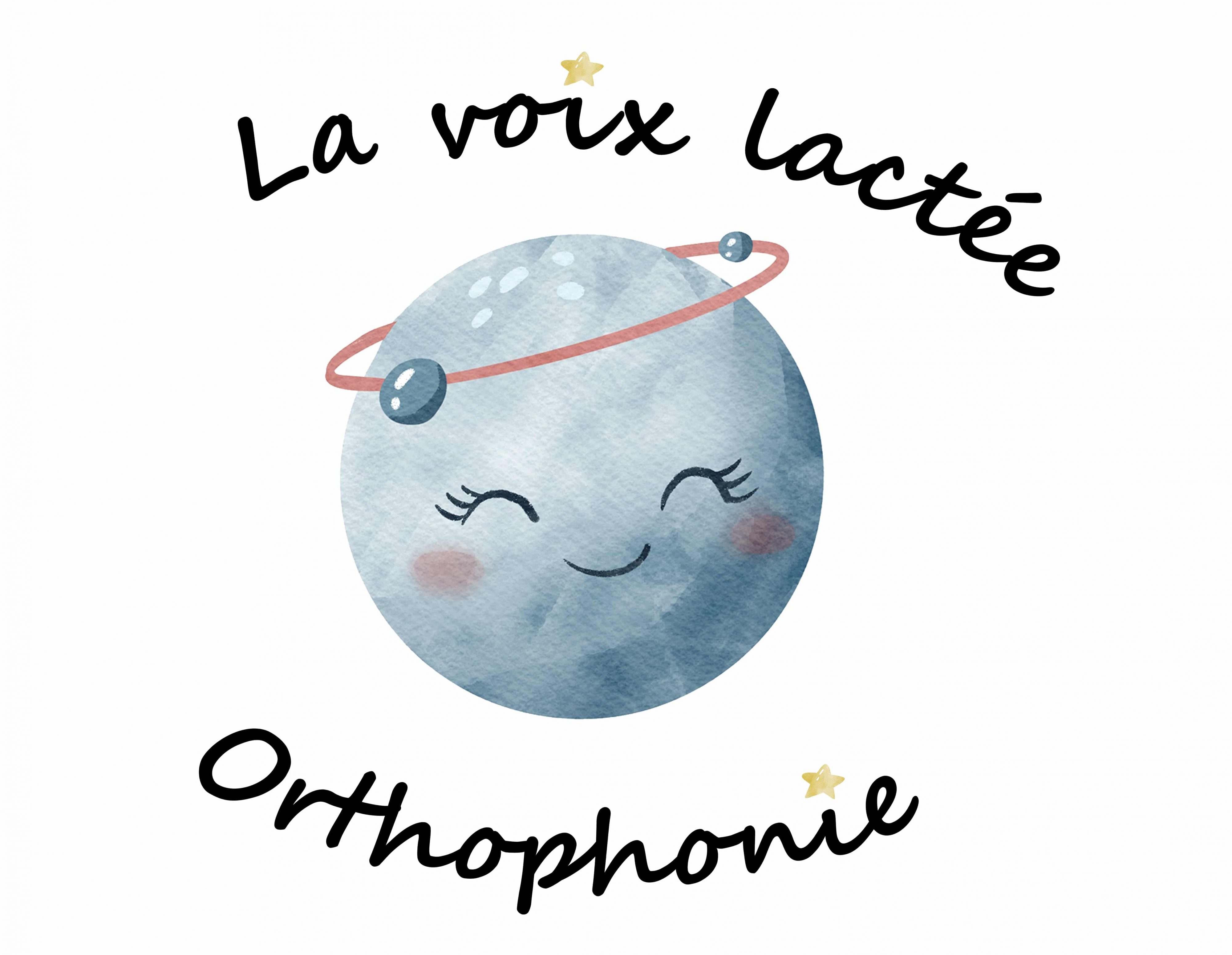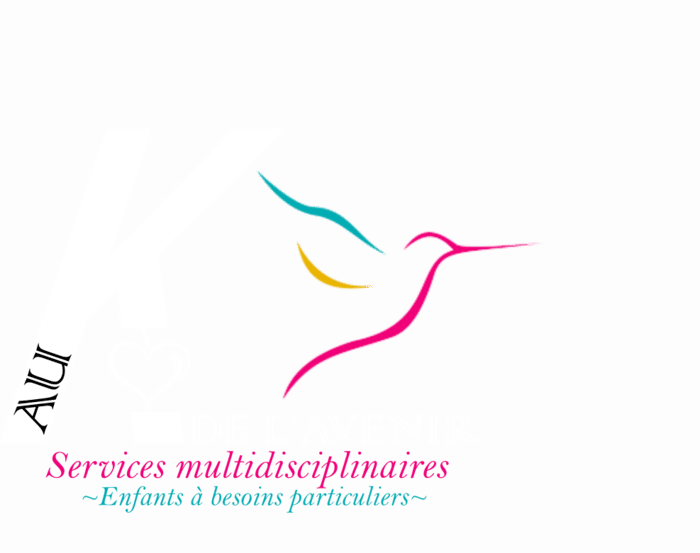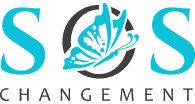 Learn more about our values ​​and our mission
At Aptitude Ergo, we understand the importance of being confident in the people you decide to entrust with a problem or challenge related to workplace health and safety, adult physical or mental health or your child's developmental health.
This is why we invite you to contact us, no matter what questions, fears or apprehensions you may have about our occupational therapy and ergonomics services.
Our team will always be at your disposal and available to provide support on the path towards health promotion, prevention or recovery.